This is the last weekend before you head back to school and it is a long one. The library will be closed Saturday through Monday, so if you are looking to get in some last minute summer reading (that isn't required) check out some of these great Summer Books:
Fifteen-year-old Matt Gratton and his two best friends, Coop and Sean, always set themselves a summertime goal. This year's? To see a real-live naked girl for
the
first time--quite a challenge, given that none of
the
guys has
the
nerve to even ask a girl out on a date. But catching a girl in
the
buff starts to look easy compared to Matt's other summertime aspiration: to
swim
the
100-yard butterfly (
the
hardest stroke known to God or man) as a way to impress Kelly West,
the
sizzling new star of
the
swim
team
When Auden impulsively goes to stay with her father, stepmother, and new baby sister the summer before she starts college, all the trauma of her parents' divorce is revived, even as she is making new friends and having new experiences such as learning to ride a bike and dating.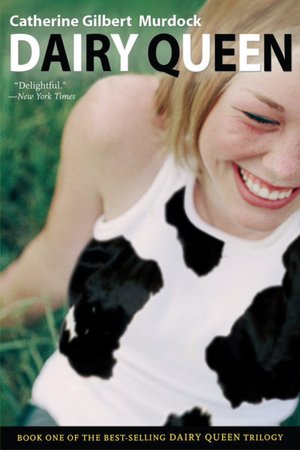 After spending her summer running the family farm and training the quarterback for her school's rival football team, sixteen-year-old D.J. decides to go out for the sport herself, not anticipating the reactions of those around her.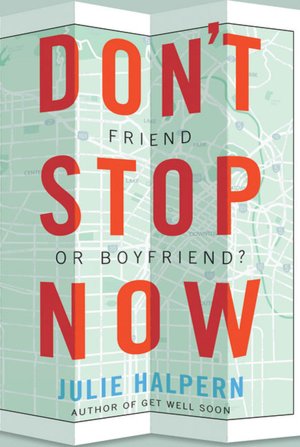 Recent high school graduates Lil and Josh leave Illinois for Oregon seeking Lil's sort-of friend Penny, who faked her own kidnapping to escape problems at home and an abusive boyfriend, but Lil also wants to find out if she and Josh are meant to be more than friends.
The summer following her father's death, Macy plans to work at the library and wait for her brainy boyfriend to return from camp, but instead she goes to work at a catering business where she makes new friends and finally faces her grief.
During their first summer apart, four teenage girls, best friends since earliest childhood, stay in touch through a shared pair of secondhand jeans that magically adapts to each of their figures and affects their attitudes to their different summer experiences.
Having been recently dumped for the nineteenth time by a girl named Katherine, recent high school graduate and former child prodigy Colin sets off on a road trip with his best friend to try to find some new direction in life while also trying to create a mathematical formula to explain his relationships.
Ditching her best friend to become a member of the popular clique in high school, Colby's priorities change after spending the summer on a Greek island and sharing an intense relationship with a local boy. Told through letters, postcards, e-mails, and journal and blog entries.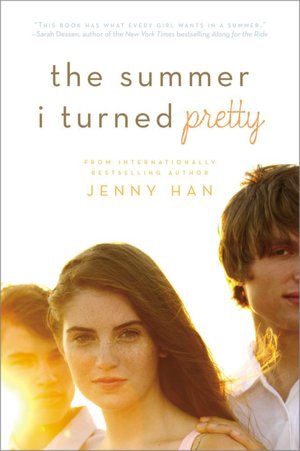 Belly spends the summer she turns sixteen at the beach just like every other summer of her life, but this time things are very different.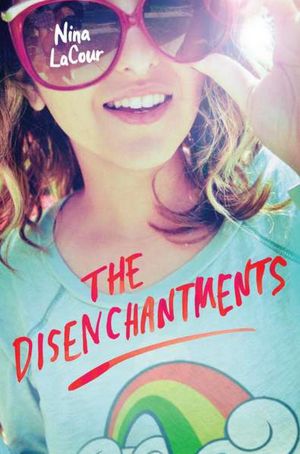 Colby's post-high school plans have long been that he and his best friend Beth would tour with her band, then spend a year in Europe, but when she announces that she will start college just after the tour, Colby struggles to understand why she changed her mind and what losing her means for his future.

A sister and brother spend a largely unsupervised summer in a cabin near a river, where they befriend an elderly man with much to teach them and where they try to come to terms with their parents' failing marriage and make decisions about their own futures.